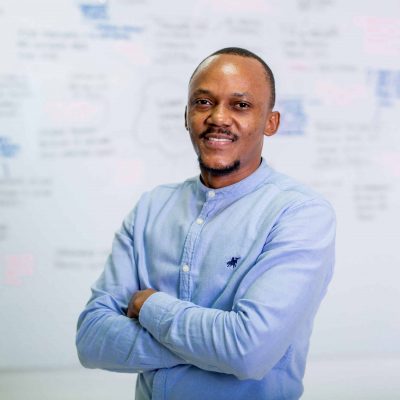 Raphael work as the ICT specialist for FSDT where he engages closely with FSDT's Senior Management to develop ICT plans, which facilitate the delivery of the overall strategy and business plan. He leads the planning, design, documentation, and implementation of systems, tools, and data infrastructure.
Raphael is specialized in helping businesses stay ahead of the curve by leveraging the latest technology to meet modern demands. With extensive experience of more than 8 years of practicing in advising and developing tech products, he is passionate about driving innovation and business growth. 
Raphael holds a bachelor's degree in computer science, is a certified Microsoft professional, and a certified member of Project Management Professionals.