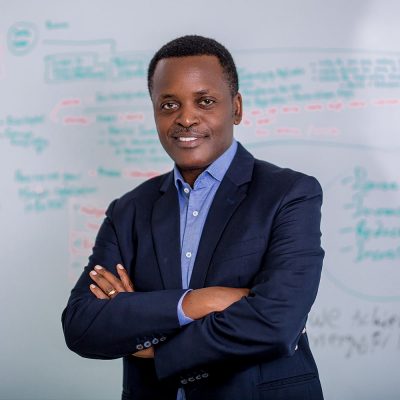 Head- Policy, SME Development and Inclusive Finance
Dr. Peter  is the Head of Policy, MSME and Inclusive Finance, where he is responsible for Policy development and Inclusive finance for MSMEs, working hand in hand with Policymakers, Regulators, and Financial Service Providers focusing on areas with the potential for high-impact, sustainable solutions for MSMEs in Tanzania. 
Peter's professional background is in Banking, SME Finance, Public Policy Development and Regulatory review, Research, Enterprise Development, and Credit Risk management with over 27 years of experience. Before joining FSDT in February 2023, he worked as a Director at Quantum Consulting, as Head of SME Finance at FSDT, as Head of SME Banking for the National Bank of Commerce Tanzania Ltd where he spent 10 years and held several senior managements, and Credit Analyst, Corporate and Commercial Banking for US Bancorp in Minneapolis, USA.
Peter holds a Diploma in SMEs, a bachelor's degree in accounting, MBA in Finance, Ph.D. in Finance, and a Certified Director (CiDir).