Walking in the financial shoes of smallholder farmers in Tanzania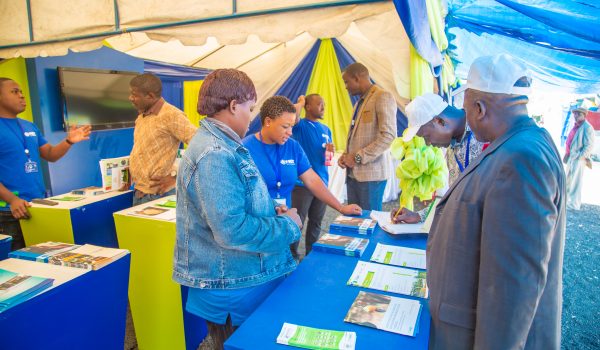 Guests were warmly welcomed at the FSDT booth, and given a background of FSDT's work. Guests were also welcomed to take home agriculture and rural finance publications for further reading as they pleased.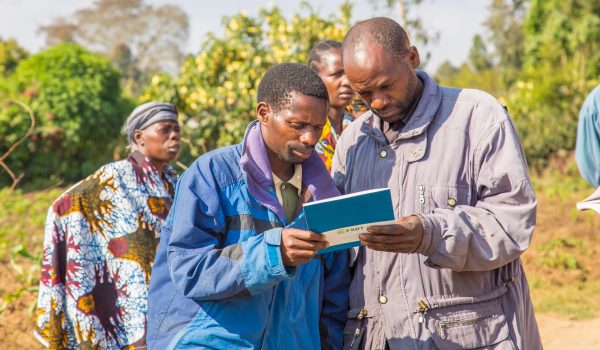 "MNOs have brought financial services closer to us than banks have; but it is still more convenient for us to keep cash in our homes." #Mbeyafarmers
"Agricultural inputs are expensive, while profits remain low. This is why we hope our children do not become farmers as well." #Mbeyafarmers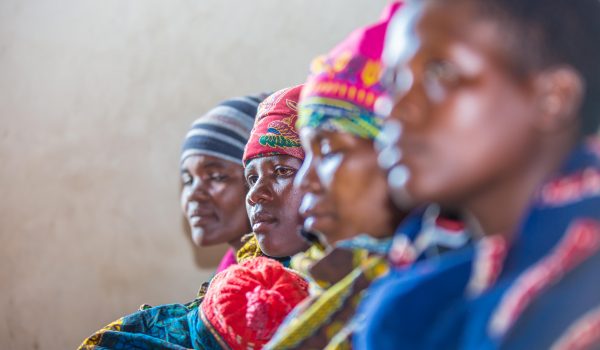 "SPs promote agro loans to us, but when we actually visit their them to ask for a loan we are told that they only offer loans to businessmen" #Mbeyafarmers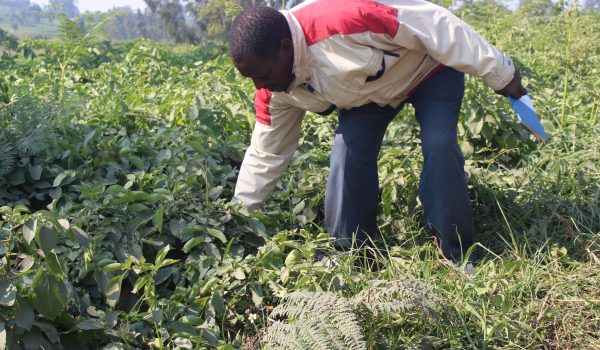 "FSPs must understand that farmers mostly use loans to invest in their crops. Payback period needs to be based on the harvest period." #Mbeyafarmers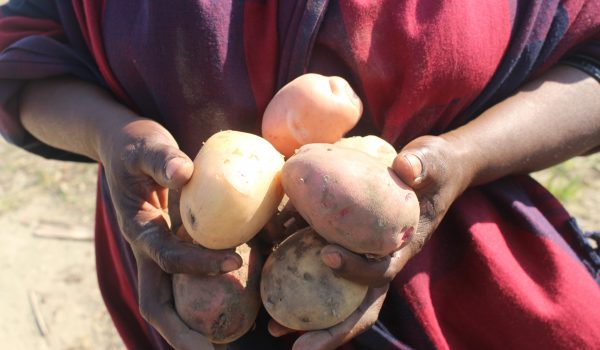 "This is equivalent to one transaction fee for using mobile money services. This is why we refrain from using these services." #Mbeyafarmers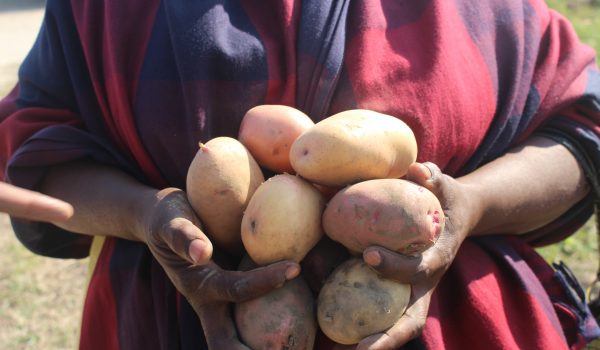 "This is equivalent to a bank transaction fee. This is why we would rather store savings in our households, hidden in worn out clothes or in a hole underground." #Mbeyafarmers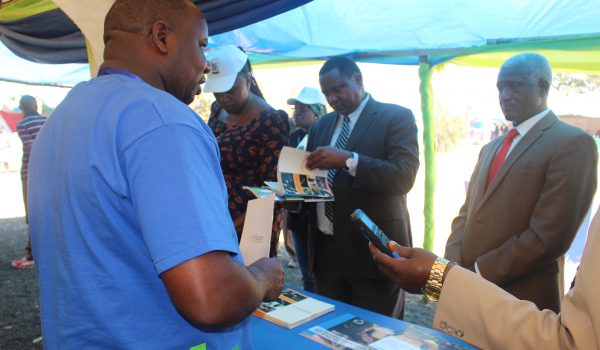 Hon. Binilith Mahenge, Ruvuma Regional Commissioner, at the FSDT booth during Nanenane Fair 2016.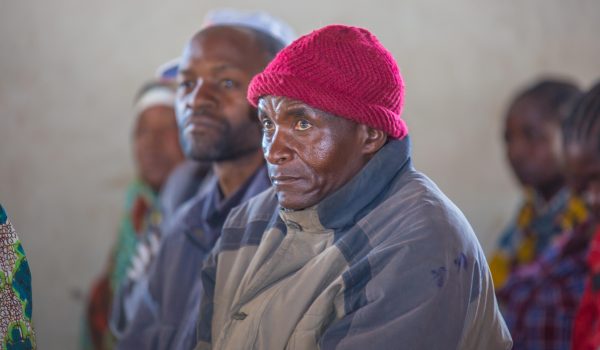 "It is rumored that seniors aged 70+ do not quality for agro loans; however, we are the age group that engages in farming the most." #Mbeyafarmers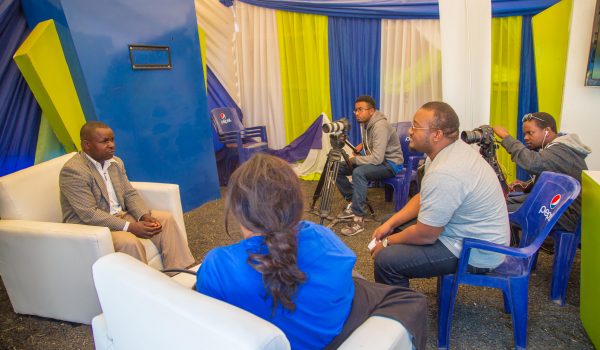 Interview with a local farmer: "Loan sharks have contributed to many farmers' health related deaths due to the intense pressure they impose on local farmers."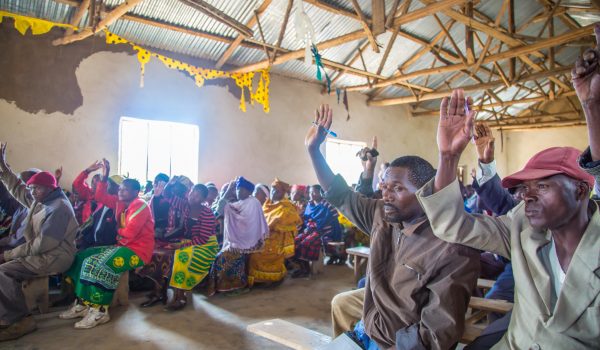 "The health insurance plans available to us are of no benefit, they are insufficient to even pay for medication at health centers. We find that many people with health insurance are also treated very poorly at health centers in contrast to people who pay for treatment with cash." #Mbeyafarmers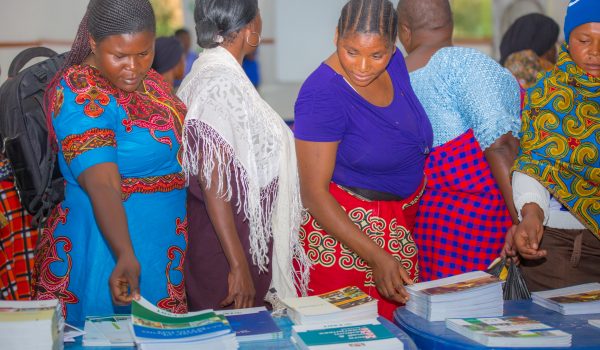 The role of financial education is to enable members of informal financial groups recognize and use formal financial institution services, wisely.
During the Nanenane Fair 2016, in Mbeya, FSDT facilitated financial service providers to combine insights from research on financial inclusion and transactions of smallholder farmers, with interactions and discussions with smallholder farmers, in Mbeya. This combination of data, insights, and direct engagement with respondents from the research facilitated financial service providers and other third parties, including policy makers and technology companies, with insights to designing financial solutions and products for smallholder farmer households in Tanzania. This was a customer centric approach to product design.