DAR ES SALAAM, Tanzania, 26 JULY 2016. GSMA Africa is hosting their Mobile Series 360 conference in Dar es Salaam, Tanzania from July 26th- 28th. The Financial Sector Deepening Trust (FSDT) is presenting a collection of their work in Tanzania since its establishment in 2004. The three-day event includes speakers, panel discussions and an exhibition floor that showcases the different projects that FSDT has worked on. This event is taking place at the Julius Nyerere International Convention Center.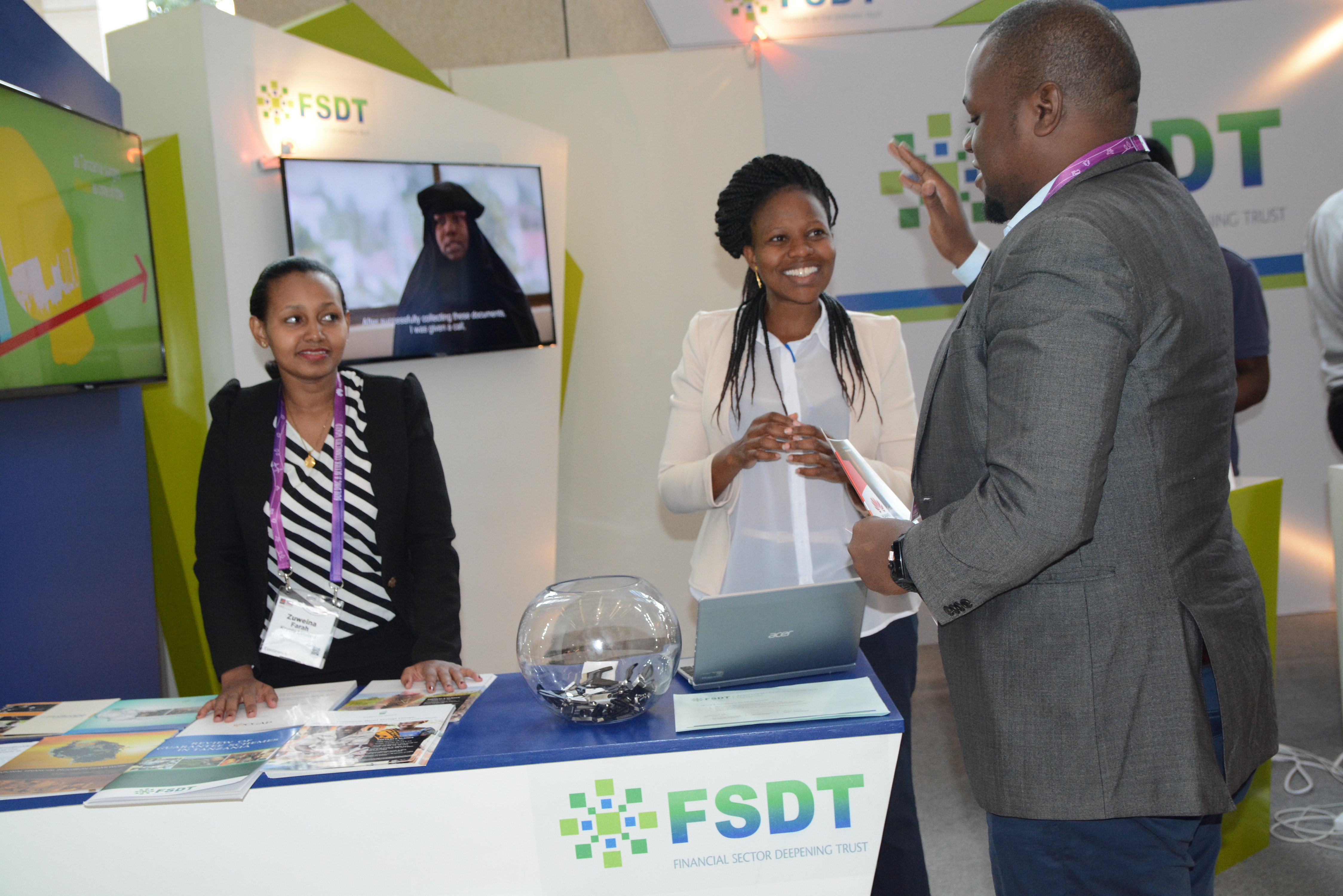 Considered to be the thought leaders of financial inclusion in Tanzania, and front runners in championing access to finance for all Tanzanians, FSDT is showcasing the advances in the market and the role that it has played in progressing the digital finance agenda in Tanzania. During the exhibition FSDT highlights topics on the national financial inclusion framework, merchant payments, mobile financial products (insurance and credit) through screening of short documentaries, and performing real-time merchant payments and transactions.
Technical personnel from partners such as Aga Khan Foundation, Selcom, FINCA Tanzania, Bima Mobile, Pesa Pal, and Airtel are also present to showcase their innovative digital solutions and products. Partners are on-site to provide current and potential users with a complete user experience of their technology through product demos and successful user experience cases. Visitors are invited to the FSDT booth to benefit from this professional experience.
In addition to the exhibition, FSDT is conducting market visits where participants will experience a variety of situations that will immerse them in the daily use of mobile money platforms. The interactions will consist of traditional savings groups, and banks and offices that facilitate the access to finance for Tanzanians today.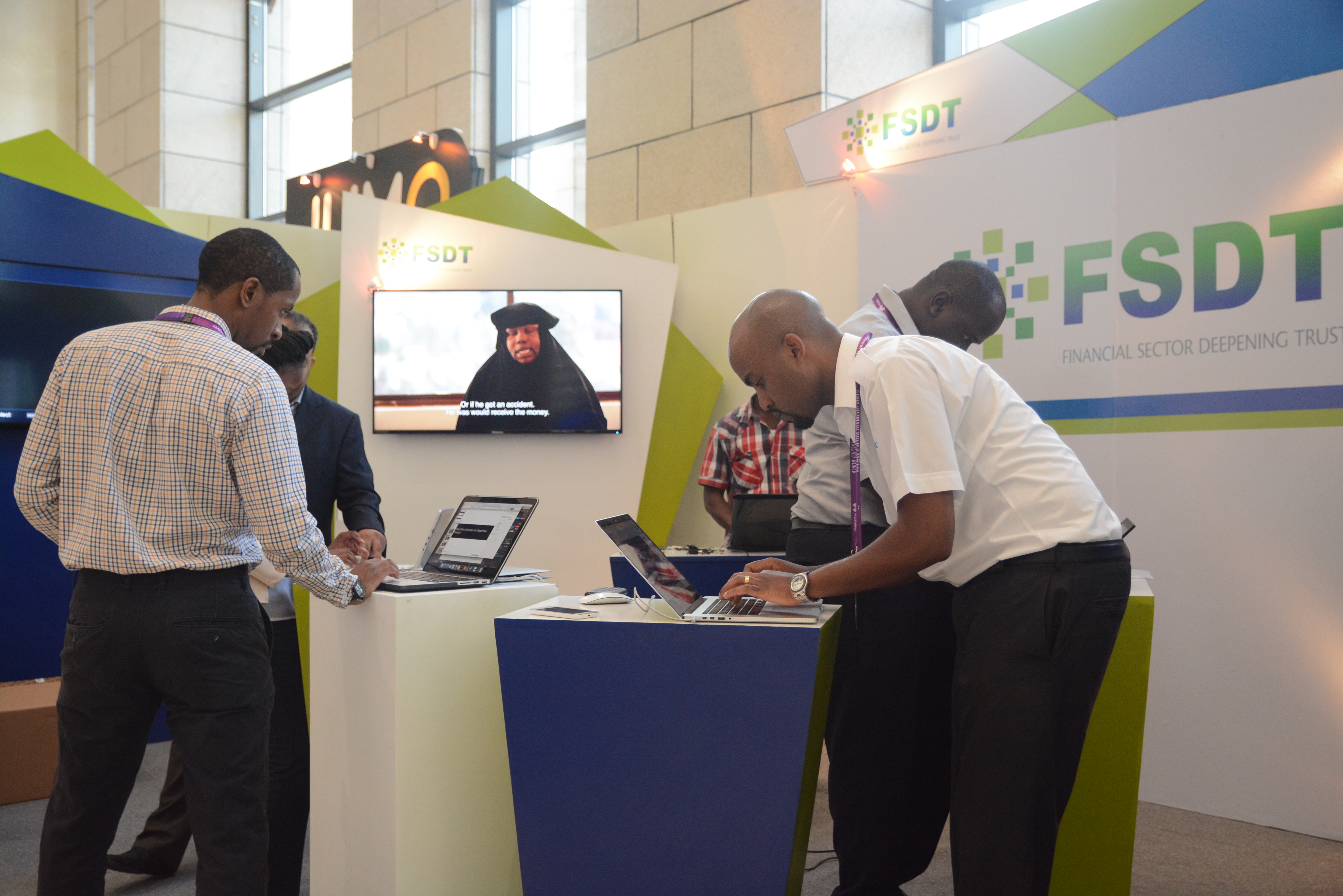 About FSDT
Established in 2004, FSDT's work aims to develop market systems that benefit underserved individuals, households and enterprises, offering them capacities and opportunities to improve their lives. This involves addressing challenges, and supporting innovations and market interventions in the financial sector through partnerships with financial sector stakeholders.
For more information on FSDT, please visit: www.fsdt.or.tz
Media Contact:
Neema Mosha
neema@fsdt.or.tz 

Established in 1995 on the foundation of the Groupe Spécial Mobile, the GSMA is an association that organizes the largest annual event in the mobile industry, the GSMA Mobile World Congress.
For more information on GSMA, please visit: www.gsma.com