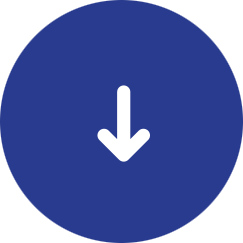 Challenge
How Finsights Lab Can Help Meet Your Challenges
FinSights Lab aims to work with a wide range of actors in the financial services market, on a variety of projects. This includes:
Supporting innovative ideas and translate them into effective products and programs;
Recognizing and tackling underperforming products to improve their value.
Supporting policy/regulation creation using effective data analysis and insights generation
Supporting public program design and rolloutFinSights Lab Charter
Our Approach
In every engagement, FinSights Lab will take a holistic approach, seeking to tackle
the underlying problem through the following 4-phased approach
Our Work
In each of the 4 stages of an engagement, FinSights Lab will utilize a range of world class, market leading tools and methodologies. Each tool and methodology has been selected to be flexible and nimble, offering the least disruption to the clients everyday business, while offering value in a range of environments.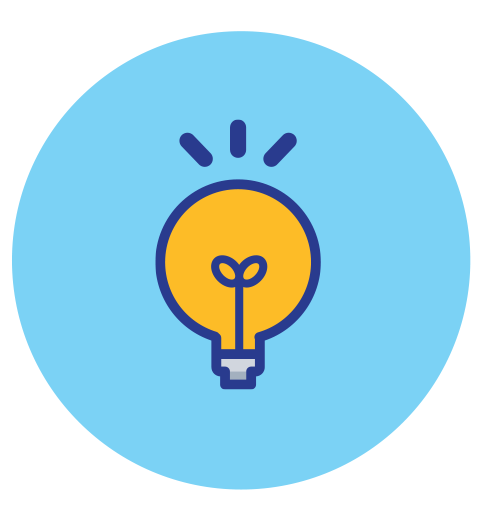 Market Insights
Developing a deep and thorough understanding of the problem from a micro and macro perspective.
Reports
FinSights Lab also plans to offer Executive Education Courses. Individuals in decision-making positions at public or private institutions in the financial sector in Tanzania are welcome to attend these in order to learn more.