Monitoring and Evaluation Advisor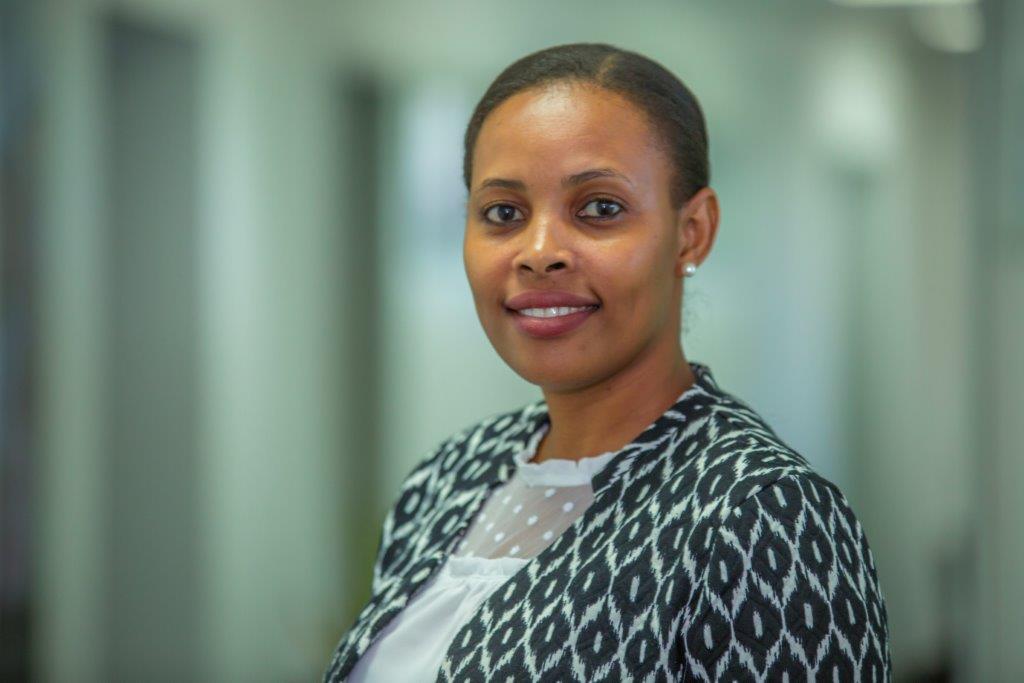 Sophia oversees the design and management of Monitoring and Evaluation (M&E) activities of FSDT projects, including maintaining a comprehensive plan for M&E implementation, data collection, management and analysis, planning and implementing M&E-related capacity-building activities for project partners in order to improve M&E-related practices in individual projects.
Sophia Kessy has experience working with regional institutions and International NGOs in the areas of leadership, social protection, human rights and other related development management programs. She has experience in Project Management, setting M&E systems, capacity building in M&E, conducting program evaluations and data quality assessment.
She participated in the development of Monitoring, Evaluation Accountability and Learning systems while at HelpAge International and UONGOZI Institute.