Chief Executive Officer – FSDT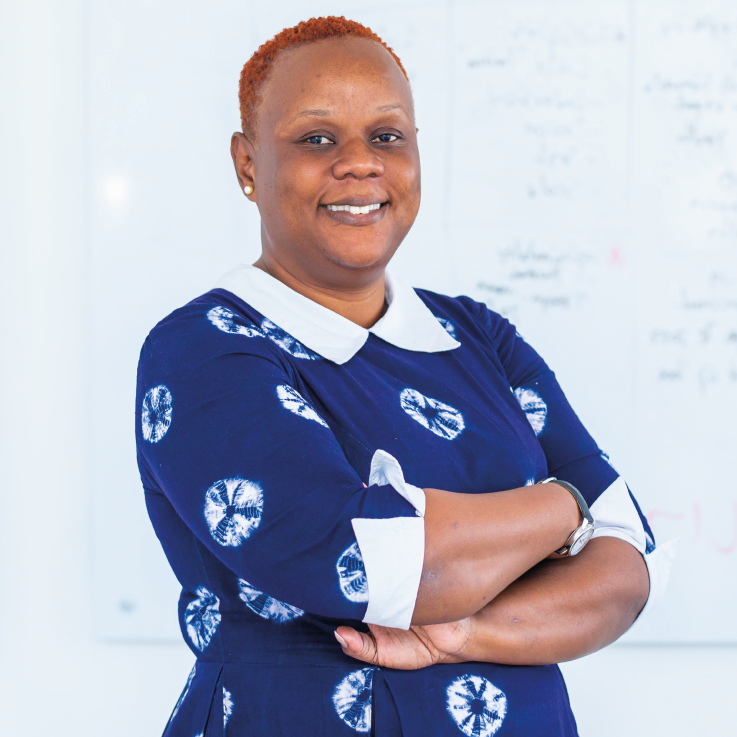 Pamela Shao is a highly experienced development professional with a demonstrated track record in multiregional programmes and non-profit organizational management. With over 10 years of experience in leadership roles at organizations such as UNICEF, UNHCR, UNWFP, and THRIVE Pamoja Project, Pamela has developed strong technical skills in strategy and results-based management, business development, advocacy, donor relations, as well as public-private sector engagement. Pamela is extremely skilled at leveraging on stakeholder partnerships and collaborations to deliver on programmatic goals and objectives, as well as fundraising initiatives.
Pamela holds a Master's Degree in Human Development and Food Security, Rural Development from Universita degli Studi di Roma Tre, Italy. She received her Bachelor of Arts Degree in Educational Leadership and Administration from the University of Dar es Salaam. Most recently, Pamela has completed a certificate course on Public Policy Analysis from the London School of Economics and Political Science.
Pamela is very passionate about financial inclusion and economic empowerment of underserved Tanzanians. She's excited to engage with the right stakeholders in the financial sector, and other related sectors, to improve the livelihoods, wellbeing, and empowerment of women and youth in Tanzania through inclusive finance.