Research Advisor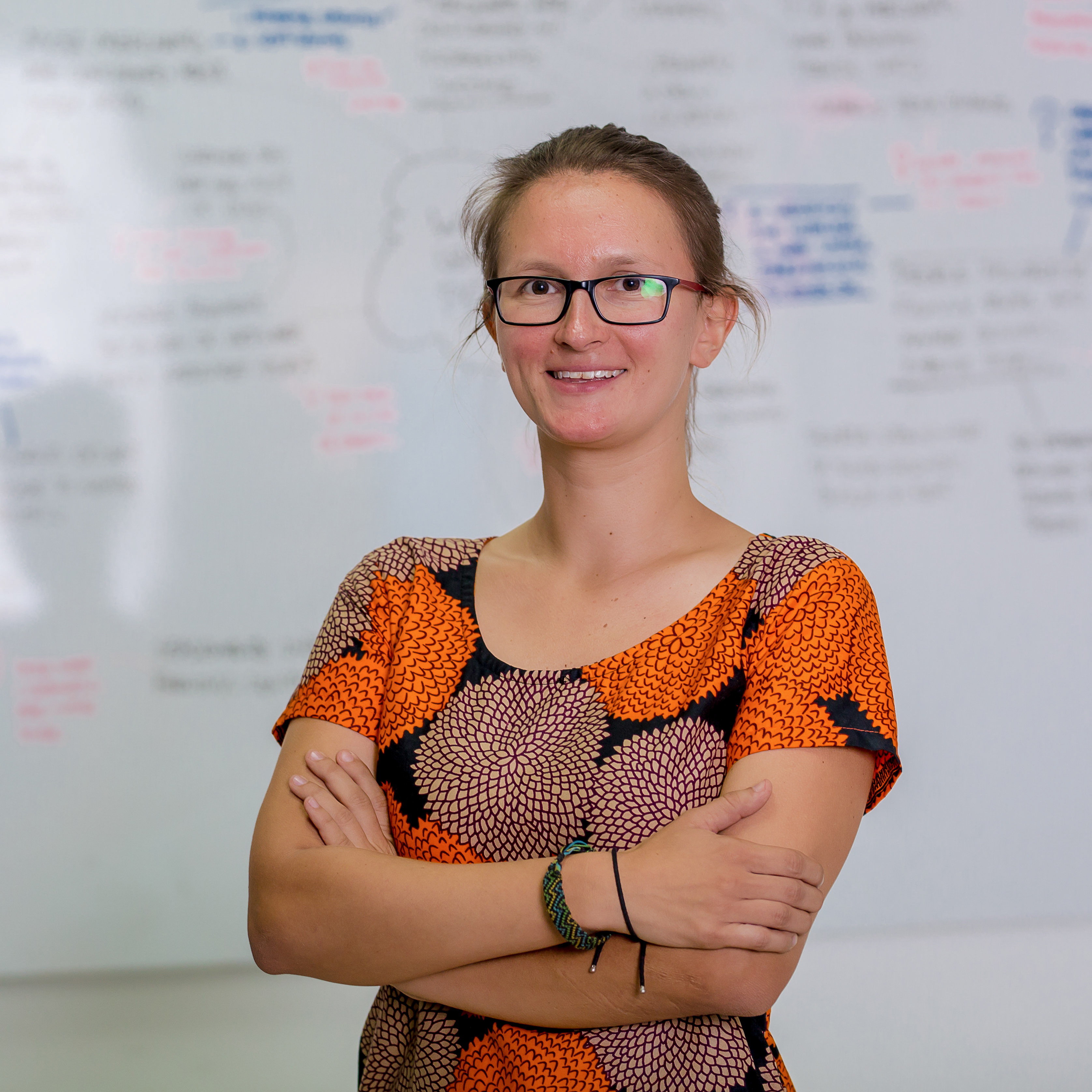 Julia Seifert is a data analyst and applied researcher with vast experience in the East African market. With over 6 years of experience, Julia has worked on financial, education, marketing, audience measurement and health sector research projects in the region. Julia has a wide range of data analysis skills, including data cleaning and processing, survey data analysis, data weighting, and advanced analytics models.
She possesses a professional command of SPSS (including SPSS Syntax) and basic command of R, SAS, C++ (for readability from R) and Python.
In addition to her expertise in data analytics, she is also experienced in survey design, data collection methodologies and reporting. Over the past decade, Julia has engaged in both qualitative and quantitative research while working for Ipsos Tanzania, as well as FSDT.
Julia is currently working at FSDT as research advisor, where she supports the implementation of a variety of research and development initiatives in the Tanzanian Financial Sector. Through her work with FSDT, Julia has co-authored a variety of financial sector insights pieces such as; FinScope Tanzania 2017, The State of the Financial Sector Supply Side Survey 2017, The Age Gap Report 2018 to name a few.
She has a working proficiency of Swahili and an IELTS score of 8.0, with her mother tongue being German. Since 2017 she is the secretary at Rotary Club of Dar es Salaam Mikocheni.
Julia Seifert holds a Bachelor of Arts degree double major in Cultural and Social Anthropology and Religious Studies from the University of Göttingen, Germany, as well as a Master of Arts degree in International Conflict Analysis from the University of Kent in Canterbury, United Kingdom. To expand her data analytics skills and interact with the most up to date technologies, she is currently pursuing a second Master at the University College of Dublin, Ireland in Data Analytics (MSc).