Office Administrator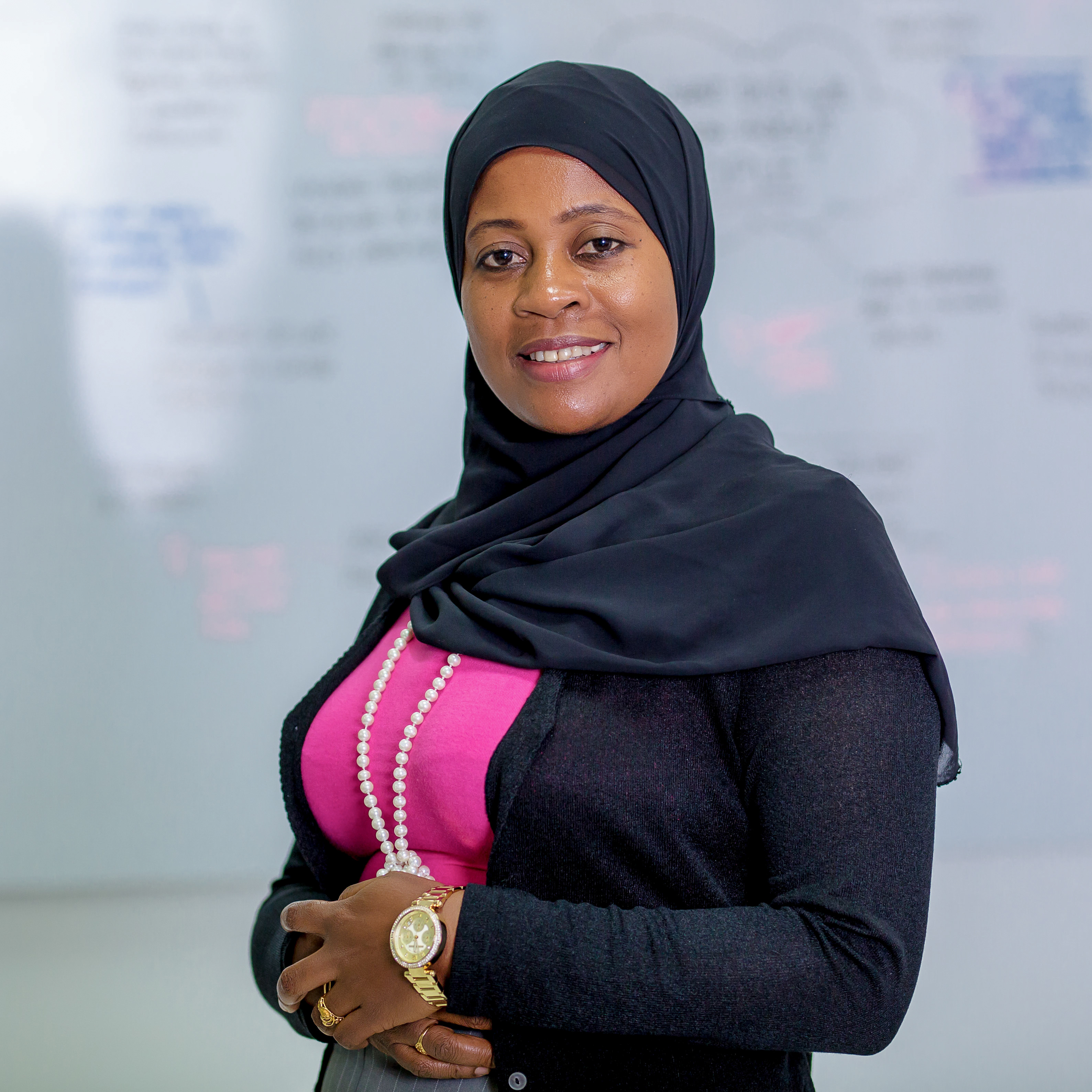 Ashura's current role at FSDT (Financial Sector Deepening Trust) is to attend to all administrative duties, assist other staff with travel arrangements for both domestic and international travels, organize events, plan internal and external meetings and attend to office guests.
Ashura is an Office Administrator with 8 years experience in office management and highly qualified in customer service, having worked in the airline industry for 7 years and undergone numerous trainings on inflight services, communications skills, first aid and emergency services procedures, fire fighting and emergency goods handling.
She is multilingual; speaks Swahili, English, Portuguese and currently learning French.