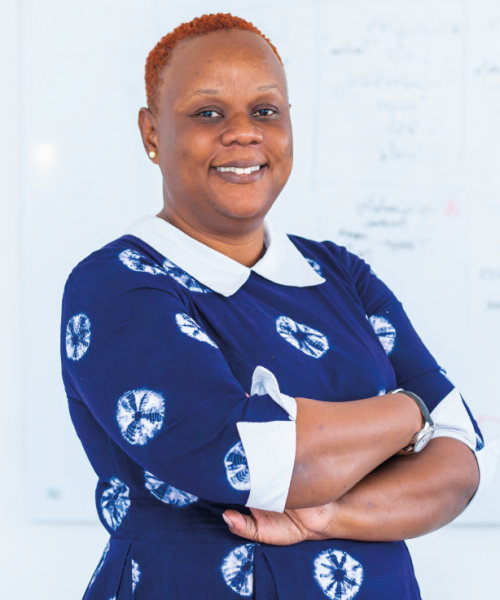 Pamela Shao
Chief Executive Officer
Pamela Shao is a highly experienced development professional with a demonstrated track record in multiregional programmes and non-profit organizational management. With over 10 years of experience in leadership roles at organizations such as UNICEF, UNHCR, UNWFP, and THRIVE Pamoja Project, Pamela has developed strong technical skills in strategy and results-based management, business development, advocacy, donor relations, as well as public-private sector engagement. Pamela is extremely skilled at leveraging stakeholder partnerships and collaborations to deliver on programmatic goals and objectives, as well as fundraising initiatives.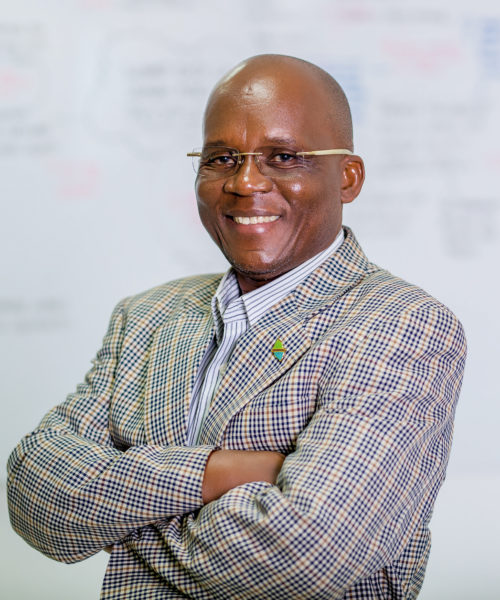 Robert Chikawe
Driver / Administrative Officer
Robert is an Office Driver with 23 years experience behind the wheel. At FSDT, Robert is in charge of the office car fleet and transport logistics, delivery of outgoing hardcopy correspondences and to drive staff up country for field missions.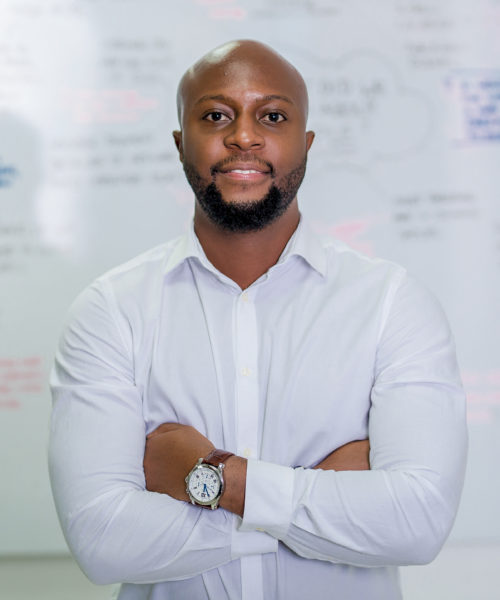 Victor Kyando
Communications & Advocacy Manager
Victor is an experienced communications specialist, with 5 years of experience in communication and public relations. He is responsible for supporting the communications function at FSDT in developing and sharing of content across all FSDT platforms, including implementation of internal and external communications to promote inclusive finance in Tanzania to stakeholders and beneficiaries. Victor has a wide range of communications skills and public relations, ranging from coordination and management of advocacy campaigns, content development for digital and traditional media, to stakeholder engagement.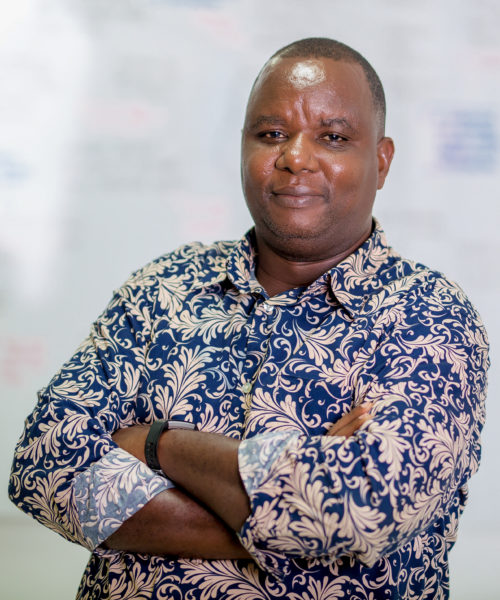 Samora Lupalla
Project Portfolio Manager
Samora Lupalla has worked with microfinance institutions including PRIDE Tanzania and RPMS (Rural Participative Microfinance Scheme) for over nine years. During those years, he developed competence in Finance Management, Budgeting, Planning, Training, Business Management, Human Resource Management, Agribusiness value chain Product design, Value chain mapping, Microfinance product design, Marketing Management and Project management.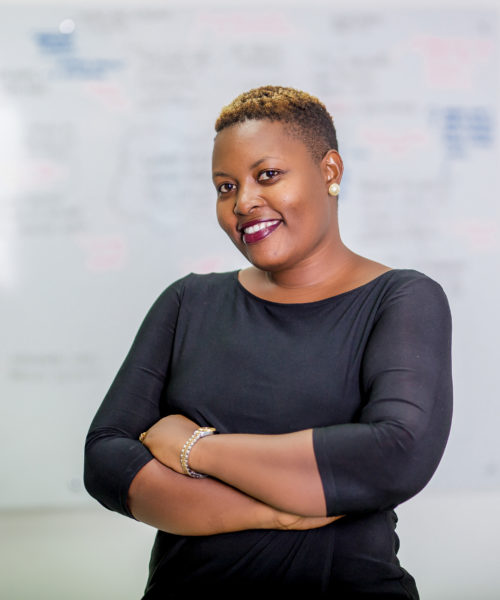 Catherine Mwakasitu
Head of Finance & Operations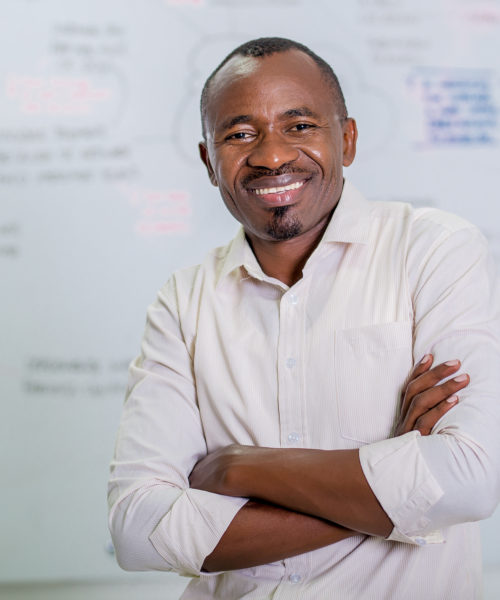 Emmanuel Mwamakula
MRM Specialist
Emmanuel plays a supportive role in the design of monitoring and evaluation instruments. Specifically, Emmanuel designs result chains and measurement plans, monitoring and evaluations tools, coaches program staff on proper use of M&E tools,  measures and monitors program interventions, collects and analyses quantitative and qualitative data, coordinates reflection and strategic reviews, coordinates both internal and external reports, among others. Ultimately, Emmanuel desires to assist teams across all portfolios to capture the right data to support informed decision-making.