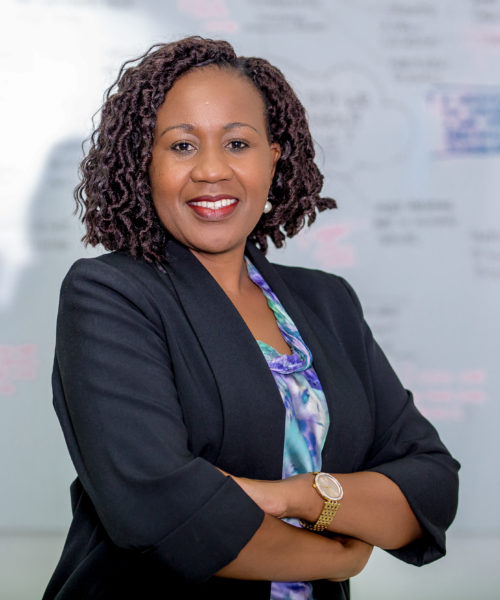 Irene Mlola
Interim Executive Director
Irene Madeje Mlola is the Interim Executive Director at the Financial Sector Deepening Trust Tanzania, an organisation that aims to develop market systems that benefit underserved individuals, households and enterprises by supporting innovations and market interventions. Spanning an experience of over 19 years in the Financial Sector both in Canada with banks such as Scotia Bank and Royal Bank to within Tanzania with setting up operations for Barclays Bank Tanzania and to the Telecoms industry, with Vodacom and Airtel all at strategic high-level roles.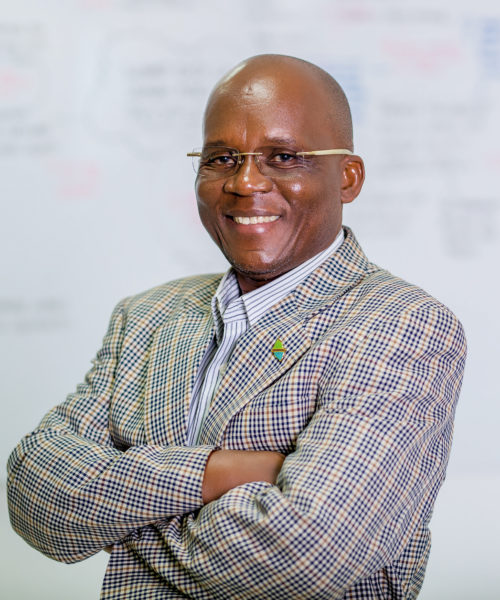 Robert is an Office Driver with 23 years experience behind the wheel. At FSDT, Robert is in charge of the office car fleet and transport logistics, delivery of outgoing hardcopy correspondences and to drive staff up country for field missions.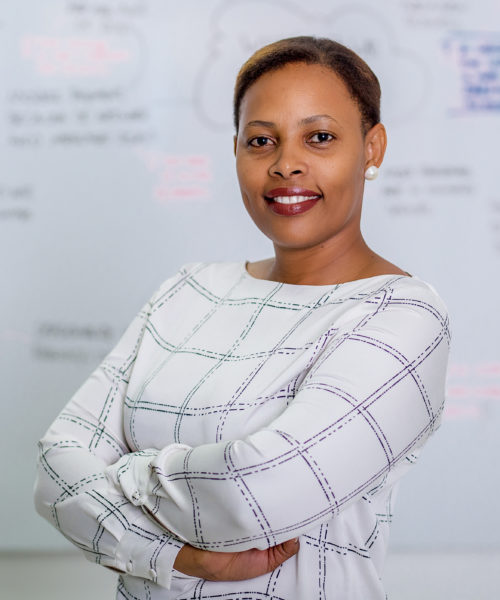 Sophia Kessy
Monitoring and Evaluation Advisor
Sophia oversees the design and management of Monitoring and Evaluation (M&E) activities of FSDT projects, including maintaining a comprehensive plan for M&E implementation, data collection, management and analysis, planning and implementing M&E-related capacity-building activities for project partners in order to improve M&E-related practices in individual projects.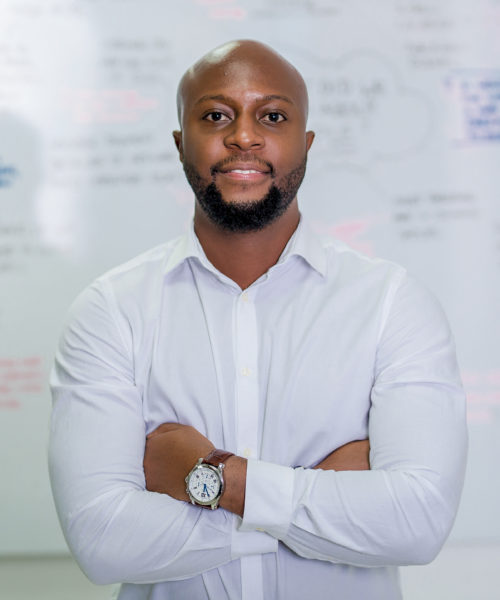 Victor Kyando
Communications Officer
Victor is an experienced communications specialist, with 5 years of experience in communication and public relations. He is responsible for supporting the communications function at FSDT in developing and sharing of content across all FSDT platforms, including implementation of internal and external communications to promote inclusive finance in Tanzania to stakeholders and beneficiaries. Victor has a wide range of communications skills and public relations, ranging from coordination and management of advocacy campaigns, content development for digital and traditional media, to stakeholder engagement.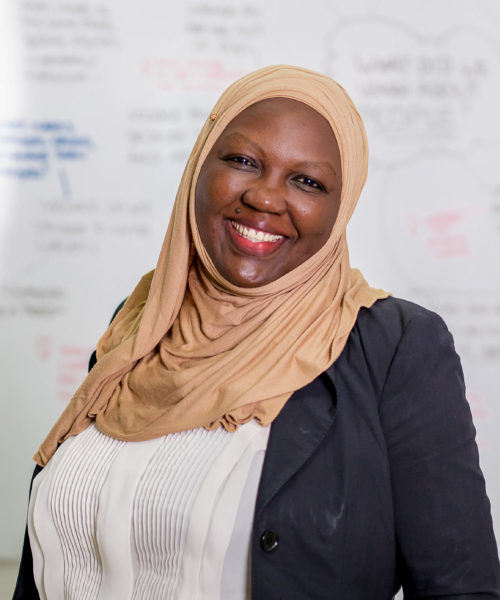 Zainab Lesian
Administration Manager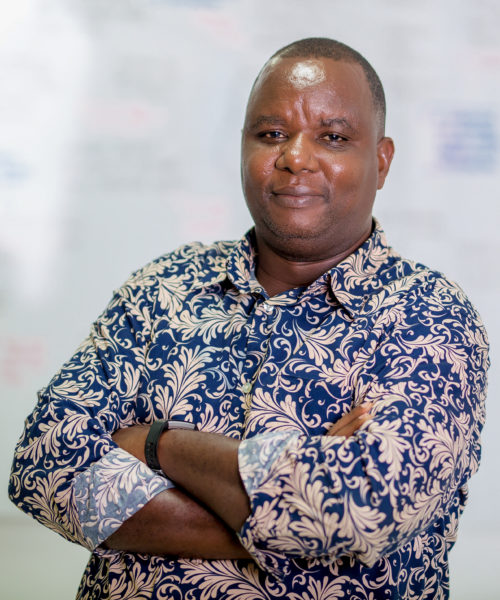 Samora Lupalla
Agriculture and Rural Finance Advisor
Samora Lupalla has worked with microfinance institutions including PRIDE Tanzania and RPMS (Rural Participative Microfinance Scheme) for over nine years. During those years, he developed competence in Finance Management, Budgeting, Planning, Training, Business Management, Human Resource Management, Agribusiness value chain Product design, Value chain mapping, Microfinance product design, Marketing Management and Project management.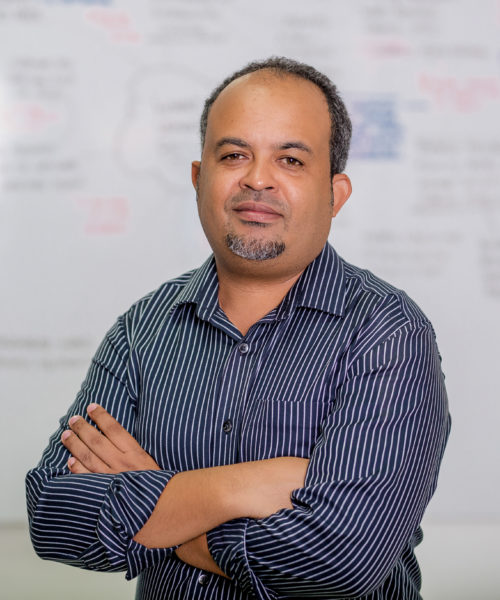 Daniel Mhina
Head of Digital Finance
Daniel Mhina joined FSDT in July 2015 to serve as an Advisor in Digital Finance. Daniel drives FSDT's focus on digital finance through delivery of digital solutions that are first and foremost mobile to support innovation and delivery of financial products to the poor in a more effective and affordable manner. He has the responsibility to shape the digital finance strategy, manage and develop digital finance service portfolio management, provide specialist advice on Digital Financial Services (DFS), integrating digital solutions into other FSDT themes and collaborating with market players driving the digital finance agenda in Tanzania.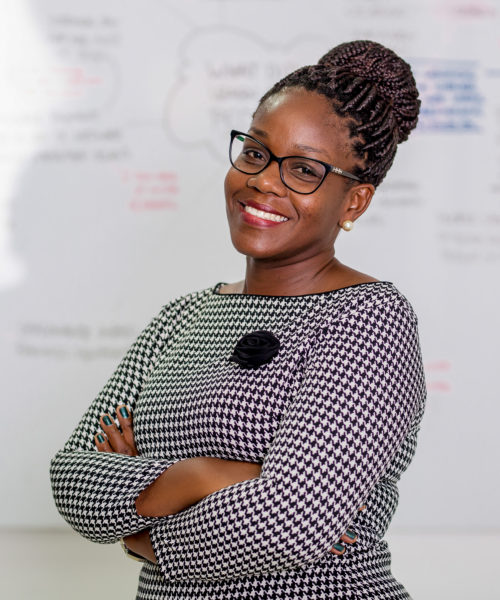 Anna Mushi
Head of Gender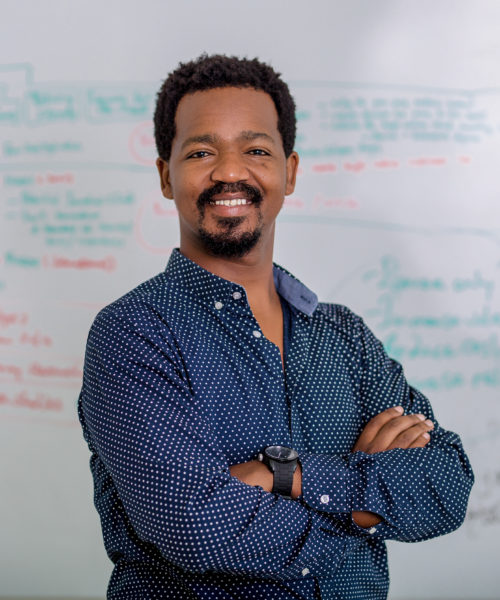 Elvis Mushi
Head of Research
Elvis Mushi is a leading applied researcher in East Africa, with vast experience across the region. Elvis is an innovative and multi-talented researcher with over 10 years experience and expertise in market, social and political research applying a wide range of data collection methodologies. Mr. Mushi is highly efficient and methodical with a good eye for detail and a proactive approach to performance and data accuracy.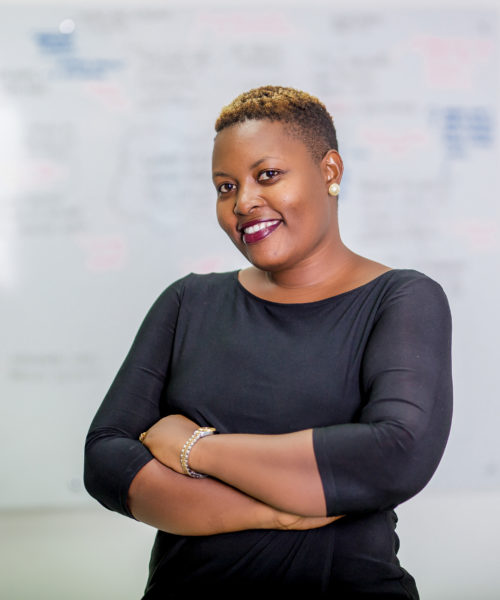 Catherine Mwakasitu
Operations Manager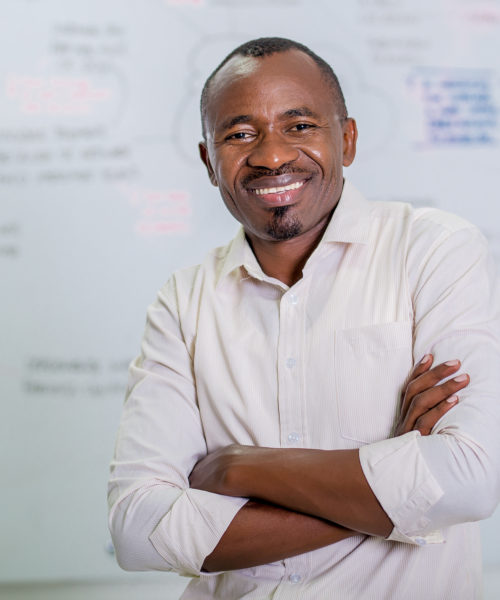 Emmanuel Mwamakula
Monitoring, Evaluation & Learning Officer
Emmanuel plays a supportive role in the design of monitoring and evaluation instruments. Specifically, Emmanuel designs result chains and measurement plans, monitoring and evaluations tools, coaches program staff on proper use of M&E tools,  measures and monitors program interventions, collects and analyses quantitative and qualitative data, coordinates reflection and strategic reviews, coordinates both internal and external reports, among others. Ultimately, Emmanuel desires to assist teams across all portfolios to capture the right data to support informed decision-making.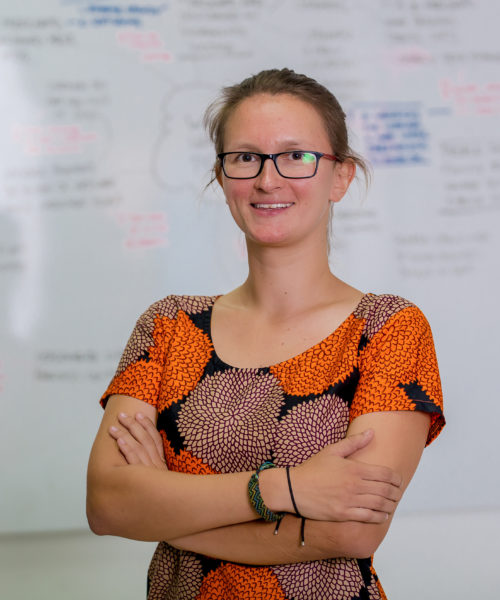 Julia Seifert
Research Advisor
Julia Seifert is a data analyst and applied researcher with vast experience in the East African market. With over 6 years of experience, Julia has worked on financial, education, marketing, audience measurement and health sector research projects in the region. Julia has a wide range of data analysis skills, including data cleaning and processing, survey data analysis, data weighting, and advanced analytics models.